Mike's Garage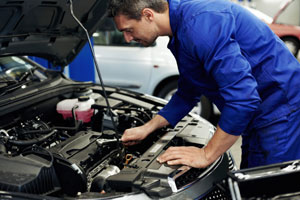 As one of the first professional auto service centres to be set up in Seychelles, Mike's garage has a dedicated team that conducts full vehicle service and mechanical repairs on Hyundai vehicles. With Hyundai trained technicians, clients of PMC Auto get full after sales support for their Hyundai vehicles within and after the warranty periods offered. To book a service or arrange for a checkup of Hyundai vehicles, please contact Mike's Garage at the details shown below.
Providence Industrial Estate,
P.O. Box 1400,
Victoria,
Mahe,
Seychelles
Mob: (+248) 2781357
E-mail: pmcservice@hotmail.com
PMC Spares Pty Ltd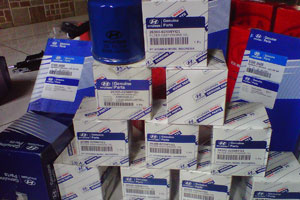 We recognize that buying a vehicle is an important investment for anyone. When through normal wear and tear, or some mishap, spare parts are needed, we must be able to offer prompt, efficient, and reasonably priced spare parts supply. This is the job of PMC Spares Ltd. The largest inventory of spare parts is kept in stock for service parts as well as mechanical repairs or collisions. If anything is not available PMC Spares ensures prompt orders and supply to maintain your peace of mind. Very importantly, all spare parts stocked are genuine and safe, and prices are kept low and competitive at all times.
Providence Industrial Estate,
P.O Box 1400,
Victoria,
Mahe,
Seychelles
Tel: (+248) 4374 995/96
Fax: (+248) 4374 642   
E-mail: info@pmcspares.com
Autocare Ltd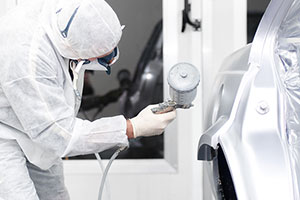 Autocare is a part of The PMC Auto group of companies, and completes the end-to-end solution for Hyundai vehicle owners. The Workshop in Providence is well equipped and trained to undertake all accident repairs including panel beating and painting. With substantial Investments on automated European Standard spray painting booths and equipment, well trained staff, and high quality Dutch Sikkens automotive paints in use, a high quality finish to the job is guaranteed. Autocare is also the agent for sales of Sikken Paints in Seychelles with colours mixed to order.
Providence Industrial Estate,
P.O. Box 1400,
Victoria,
Mahe,
Seychelles
Tel: (+248) 4373 541
Mobile: (+248) 2525 805 / 2734140
Fax: (+248) 4374 511
E-mail: autocare@autocareltd.com